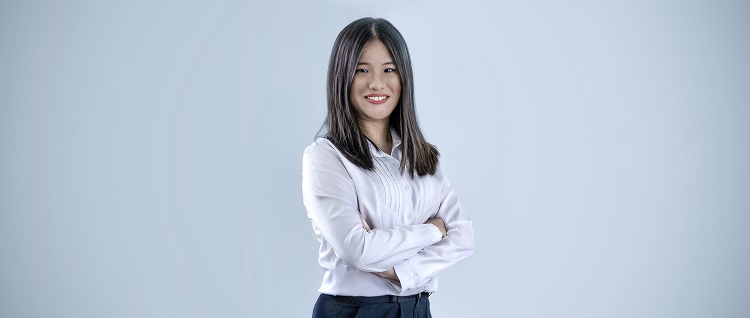 SUEANNE TAN SUE YEN
Persistent. Curious. Calm.
Email:

sueanne@ravindran.com.my
Sueanne Tan is an associate at Messrs Ravindran. During her law undergraduate years with the University of London, Sueanne found a passion in advocating for intellectual property rights and constitutional rights.
Upon completion of her CLP course, Sueanne joined Messrs Ravindran as a pupil under the tutelage of the firm's founder and Principal, Sharmila Ravindran; during which time she delved deeper into the fields of commercial litigation and public interest matters while polishing her skills and knowledge on other practice areas.
Today, Sueanne is a budding lawyer who takes keen interest in learning the ropes of the conveyancing practice while being actively involved in the areas of general litigation, construction adjudication, and judicial review matters.
Sueanne stands by the belief that great work is always produced with steadfast persistence, endless curiosity and zen-like calmness. Outside of her role as a novice lawyer, Sueanne enjoys painting, recreational sports and exploring new places.

Commercial Litigation
Debt Recovery
Construction Disputes
Public Interest Litigation
Land Disputes
Conveyancing
Intellectual Property Law
Qualification & Associations:
LL.B. University of London
Certificate of Legal Practice
Advocate & Solicitor, High Court of Malaya (2019)